OK, sooooo… I started a new job. Dealt with a death in the family and moved. All within 3 months.  Good news… I'm still alive. I'm still a geek. And I still have a sense of humor.
See…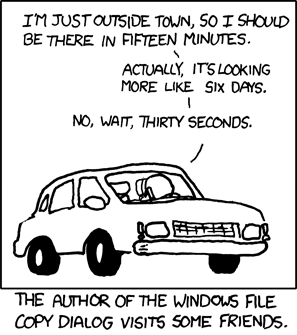 Sorry, that just cracked me up!
This is just a quick note to let you know I'm working on Part 2 of CSS for Bloggers. Hope to have it up next week!